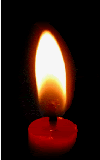 Doug was a respected member of the Squadron during the '50s and '60s.  He was well know for his photographic skills and many of the photos we have today were taken by Doug.
We would like to contact any of his surviving members of his family. 
Should you wish to share information, stories or photos about Doug, please contact us.